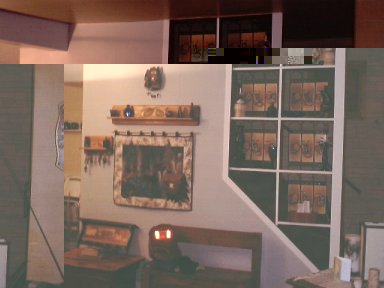 this wall was papered, now lite blue

first end of dining room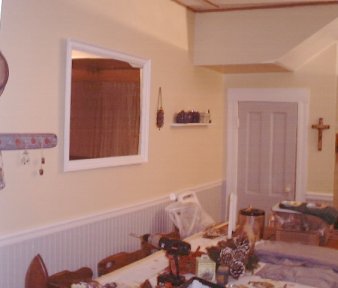 middle dining room, painted wainscoting lite blue, upper walls pale yellow all trim white. Am still deciding to put up white crown molding...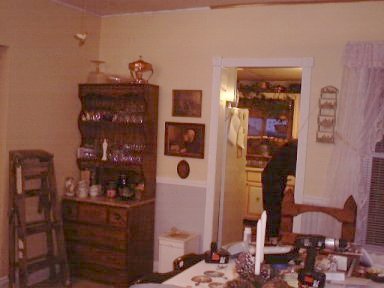 hutch out of middle room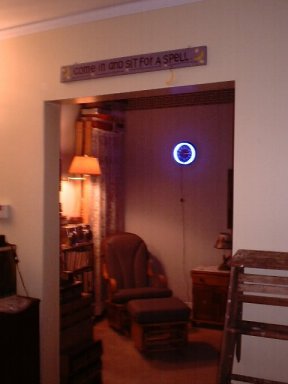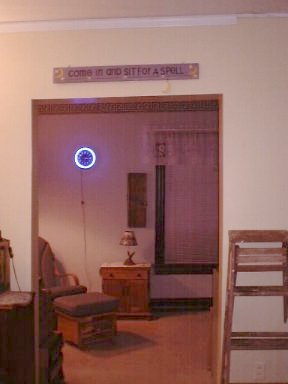 the canning room, all shelves now stacked and hidden, the "crow" in me spotted the neon clock and had to have it, so COOL!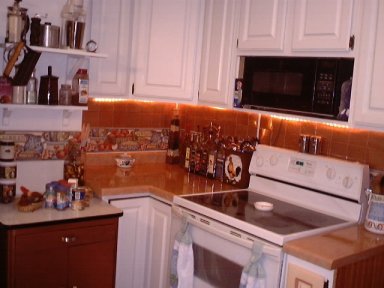 new copper back splash, painted counter tops, painted Great-Grama's old cabinet copper to match, have custom made bead board cabinet doors on order (white)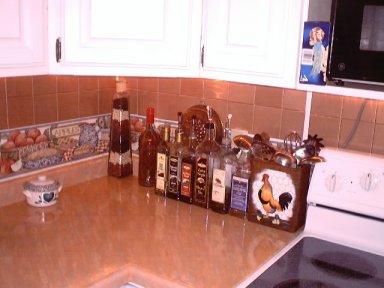 tried to get closer pic of countertop for more detail, looks like real marble!



Check Out My WEBSITE!
(You'll have to click your "Back" button to return to this page)
You're the
th to visit Meggie's Pages!


Copyright ©2005
This page created exclusively for
MEGGIE
by: Fullmoon Graphics
All Rights Reserved