A very Heartfelt THANK YOU! to all the band members that
showed up for Eric's 21st Birthday Party. You made it a very memorable event.
Also special THANKS to BARB for the great
photography & prints! (though I sent most of them with Eric)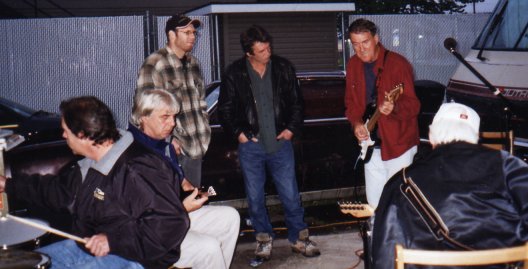 Band practice the weekend prior to the party
LtoR Gary Brown, Bob Abrahamson, unknown, Skippy, Mick Zengel, Gutch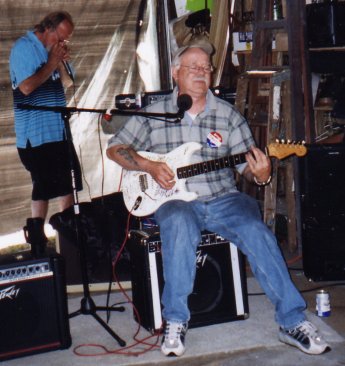 Dave Slattery: VISIT LATE NIGHT STUDIO Dave's Recording Studio
T.J. on the harp in the back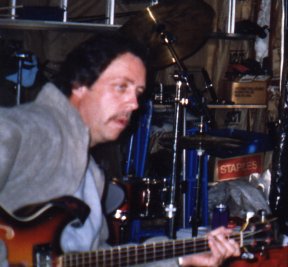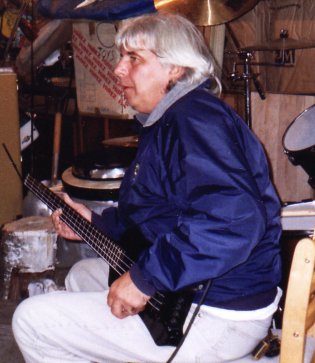 Gary Brown.................Bob Abrahamson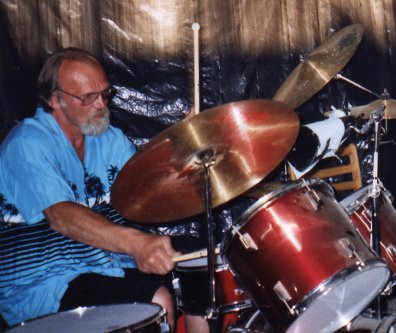 Terry (T.J.)on the drums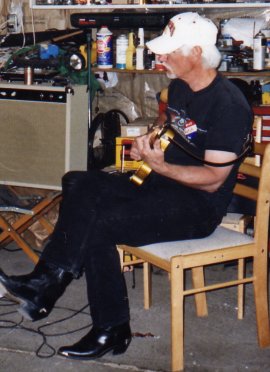 ...and last but certainly Not least Gutch!
THANKS again everybody!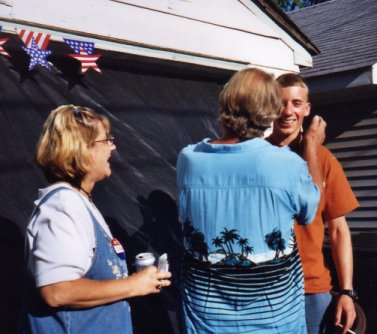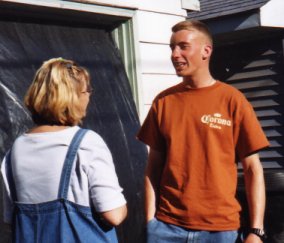 You know son, this plastic is NOT SOUNDPROOF!!!!!!!!!! OH CRAP, WE ARE SOOOO BUSTED!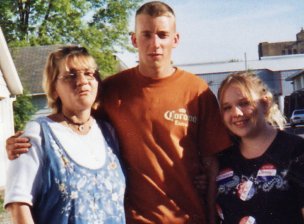 Auntie, Eric, Crimson...............And the SILLY STRING Begins!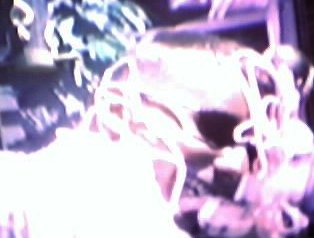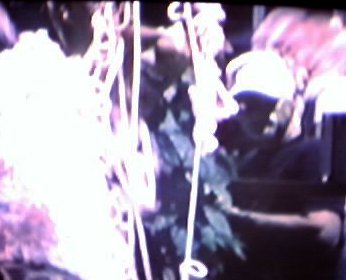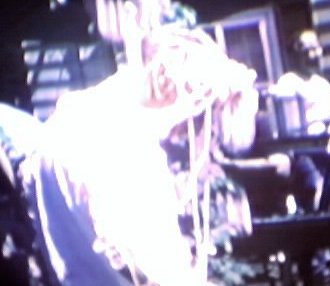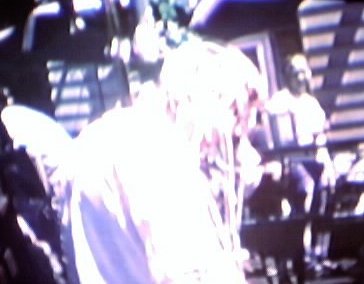 There are no actual photo's of this so I'm trying to get them
off the VHS tape. Hopefully I can get some clearer ones.

Send E-Mail by clicking the stamp




MY OTHER WEBPAGES
MY HOME PAGE/INDEX (Click here to get back to Eric's other pages)
ERIC'S PHOTO'S page1
ERIC'S PHOTO'S page2
ERIC'S PHOTO"S page3
ERIC'S PHOTO'S page4
ERIC'S PHOTO'S page5



Visitor's Have Been Here