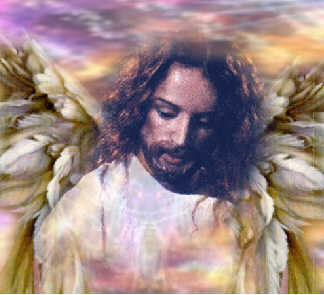 The above picture was a gift from
SNOWFIRE



GEN
A tribute to a unique man who
gave all of himself to help others



FOR STEWIE


Stuart K. Olsen


Stuart K. Olsen 42, of Duluth died Friday April 30, 1999
He was a lifelong resident of Duluth and
graduated from Denfeld High School in 1975.
He was a seaman on the Great Lakes for many years
and worked for Oglebay Norton Shipping Co. the last
eight years, sailing on the Columbia Star.
Stuart was preceded in death by his parents,
Melvin and Gladys Olsen; and a stepbrother,
Milton Olsen. He is survived by a daughter, Jessica
Chivotte of Minneapolis; a brother, Craig of Duluth;
and many relatives and friends.




">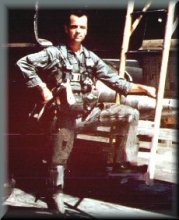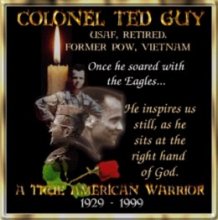 Ted Guy: In Memorium
Guy's POW/MIA Full Accounting
POW/MIA Freedom Fighters
In Honor of the Memory of an American Warrior