POW/MIA BLACKOUT
*NOTE*
THIS WEB PAGE WAS/WILL BE BLACKED OUT
FEBRUARY 1, 2001,2002,2003,2004!
Click the above link to learn more.



My Guardian Angel to
watch over my website came from
LIGHT OF THE SPIRIT
Thank You!




The Dove of Peace flies from site to site,
through as many countries as possible. It
does not belong to ANY belief system.
Please help it make a line around the globe
by taking it with you to your site, by giving
it to someone for their site, by passing it on
to another continent, or to the conflict areas
of the world...


I am a Proud Member of:


I'm A Participating Member of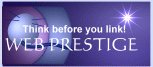 Web Prestige


I ALSO FULLY SUPPORT




Local search directory for Duluth, Minnesota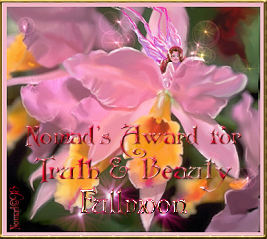 Thank you, Mary!
Nomad's Special Award



Graphics on this page by:
Fullmoon Graphics
All Rights Reserved